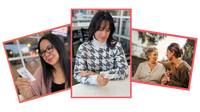 The E•O•L Deck!
The E•O•L (End of Life) Deck is a tool used by families, caregivers, and healthcare providers to help facilitate conversations about end-of-life wishes. With a casual tone, multiple-choice and open-ended questions, the E•O•L Deck makes starting conversations about what matters most a little easier.
How To Play:
For Professionals:
The E•O•L Deck is a tool for professionals working with hospice, palliative care, and aging populations to explore end-of-life preferences. We suggest previewing cards and selecting questions that are best suited to the individual patient/family system. For patients that are less ready to talk about their dying process, we recommend starting with cards that focus on their life and legacy.
For Family & Friends:
Knowing the preferences of your loved one/family member will help increase the likelihood that you are able to honor their wishes when the time comes. The E•O•L Deck is a way to begin exploring end-of-life wishes in a non-threatening manner. If your loved one/family member is reluctant to talk about this topic, we suggest starting with questions related to their life and legacy. We also highly encourage answering the questions yourself and including others in the conversation.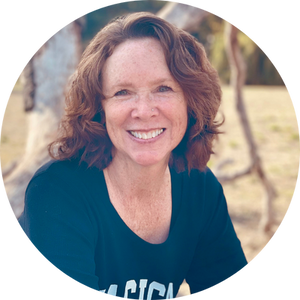 "I am so excited about the E•O•L deck. I have used the original Death Deck with patients, families, and friends and it has always proven to be really good at getting the conversation started. But this new deck will go deeper, tearing off another layer of the fear and uncertainty that hovers over and around death and dying. As a hospice nurse and an end-of-life doula, I will be taking this deck with me to my patient visits to have on hand if the conversation become tense and difficult. There is something very comforting about being able to approach these conversations in a way that can almost immediately draw everyone in a little closer, and remove the tension and fear. This new deck will do that."
- Gabby Jimenez - Hospice nurse, end-of-life doula, conscious dying educator, author
"A Must for Professionals:
The E•O•L Deck answers the call by consistently providing a plethora of well crafted questions and topics that a professional can use to stimulate meaningful discussion. Chaplains, Social Workers, Nurses, Physicians, Attorneys, Financial Advisors, Funeral Directors, Elder Care Consultants— The E•O•L Deck is essential for your toolbox."
- Jennifer O'Brien, MSOD - Author of The Hospice Doctor's Widow: A Journal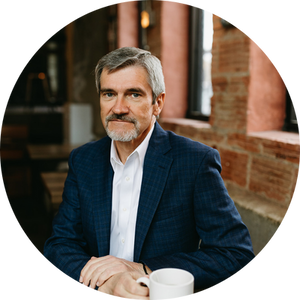 "As an end-of-life provider and educator, I've witnessed the challenges people experience when trying to communicate their wishes to family and friends. The E•O•L Deck takes the pain out of communicating final wishes and infuses it with just the right amount of humor to make the experience enjoyable." 
- Jerry Fenter, BS-HCM - Hospice Chaplain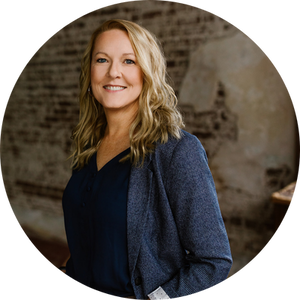 "Practical, thoughtful, respectful - the E•O•L Deck jump-starts the conversations we all need to have with finesse, compassion, and honesty. Every end of life worker should have a deck. "
- Helen Bauer, BSN RN CHPN - Host of The Heart of Hospice Podcast